The military will see a billion-dollar infusion to repair and build more barracks and privatized military housing for military families, as part of the $1.7 trillion government funding bill passed last week. 
The bill, known as an omnibus, includes $17.4 billion for the services' facilities sustainment, restoration, and maintenance – or FSRM, the funding used to fix such issues as moldy barracks. 
The omnibus also includes $2 billion for on-base privatized family housing, which has also had various issues with mold. 
The House approved the bill in a 225-201 vote, sending it to President Joe Biden's desk for his signature; passing this bill averts a government shutdown which would have begun after previous funding expired. 
Mold, which notoriously causes several health issues including respiratory problems and skin infections, has plagued military housing for decades, but has recently become a greater concern after the discovery of unlivable conditions forced officials at Fort Bragg to relocate 1,200 soldiers from the Smoke Bomb Hill barracks.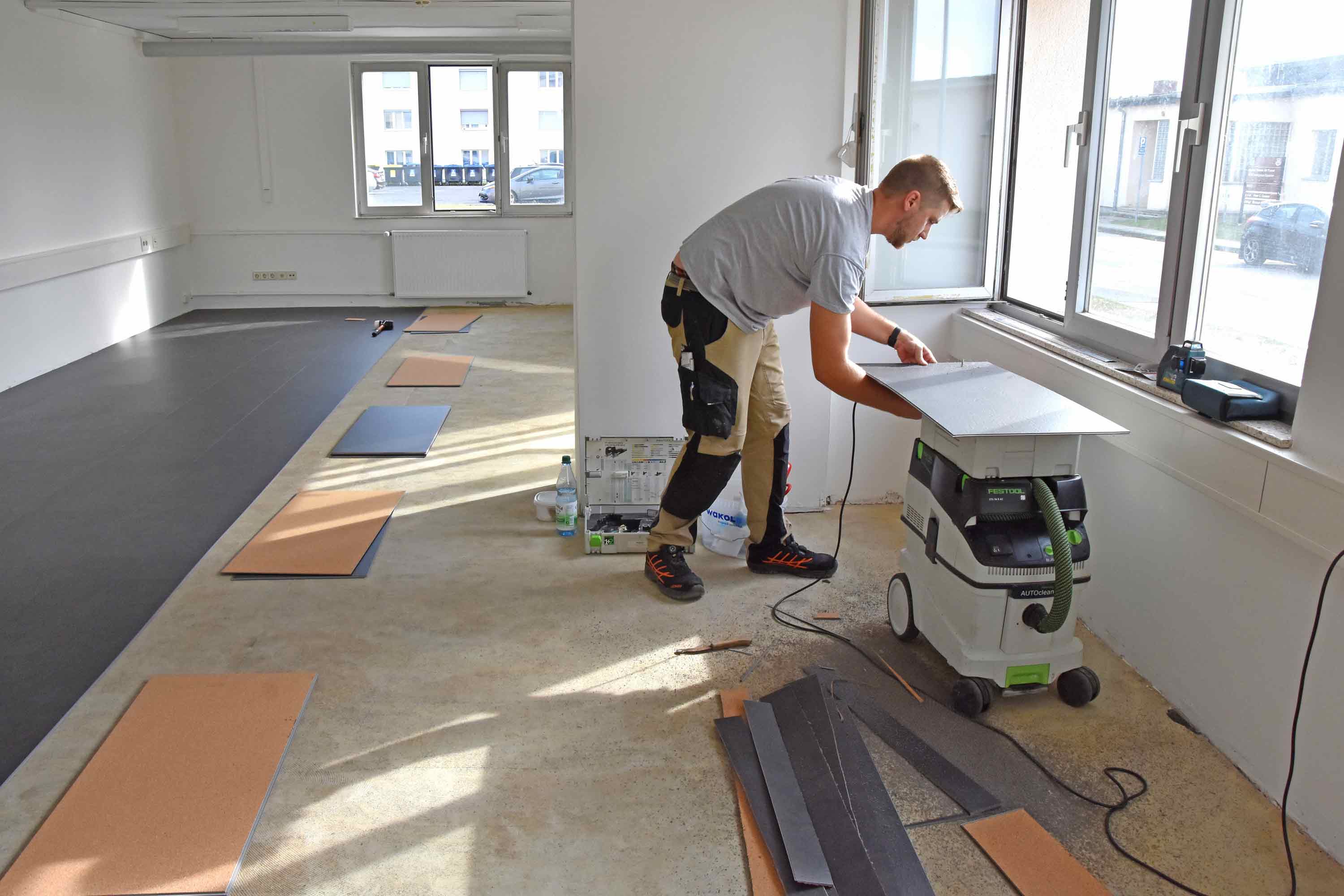 The FSRM funding inside the omnibus is about $1.5 billion more than what the Biden administration had previously requested. 
The separate military construction budget includes $262 million in "congressionally directed spending," better known as earmarks, to design or build new barracks. 
That budget is inclusive of the following:  
$15.9M requested by Sen., Jerry Moran for planning and designing barracks at Fort Riley. 

$19M requested by Rep., John Carter to complete barracks at Fort Hood. 

$82.2M requested by Sen., Dianne Feinstein for recruit barracks at Marine Corps Recruit Depot San Diego. 

$75.9M requested by Sen., Lindsay Graham for recruit barracks at Parris Island. 

$69M requested by Sen., Tammy Baldwin, for transient training enlisted and officer barracks at Fort McCoy. 
However, not all FSRM spending will go towards barracks repairs, as $265 million was set aside for the improvements of facilities used to house the Army's 3rd Infantry Regiment horses, where several deaths have shed light on small, unsanitary stables. 
Moreover, while this money is far more than what was requested, it is a drop in the proverbial bucket of a backlog plaguing maintenance in the military. 
A report last January found the military had a backlog of at least $137 billion in deferred maintenance as of fiscal year 2020 – the equivalent of about 12 years of facilities funding. 
A separate report in November found the Army's backlog is about $54 billion in 2020 dollars. 
Lawmakers have been pushing for the improvement of living conditions in on-base housing due to mold, rodent infestations, shoddy wiring, and lead-based paint. 
A congressional report that accompanied the omnibus calls for each service secretary to submit a report to Congress on the following: 
The current condition of all privatized housing. 

A summary of all known tenant complaints. 

A performance review of each management company.  

Information on all known and alleged instances of incentive fee fraud. 
"The Committees believe that the [Military Housing Privatization Initiative] management companies have woefully neglected responsibilities outlined in their partnership agreements with the Services," said lawmakers. 
"The Committees continue to receive evidence of poor housing conditions, inadequate maintenance response times, mishandling of claims, indifference towards the wellbeing of servicemembers and their families, and some incidences of illegal incentive fee fraud."