According to the Department of Veterans Affairs, Veterans are now being advised to stop using drugs that were produced by the South Carolina-based company Nephron Pharmaceuticals.
All VA facilities were notified about the recall on December 6th, 2022, and notifications were sent out to Veterans taking Nephron products – overall, 39,672 patients were affected by the recall.
After the Food and Drug Administration (FDA) warned of sterility concerns, federal officials initiated the recall. "There were multiple violations of good manufacturing practices found during the inspection," said a VA spokesperson in a statement.
In a statement, Nephron Pharmaceuticals said the following:
"First and foremost, Nephron takes any such correspondence from the VA or any agency very seriously.
Second, Nephron will work with the VA in the same cooperative and collaborative manner it has worked with the FDA this year – to resolve any outstanding matters or concerns the VA has. Our commitment to quality remains second to none because the lives of patients depend on the hard work of our team."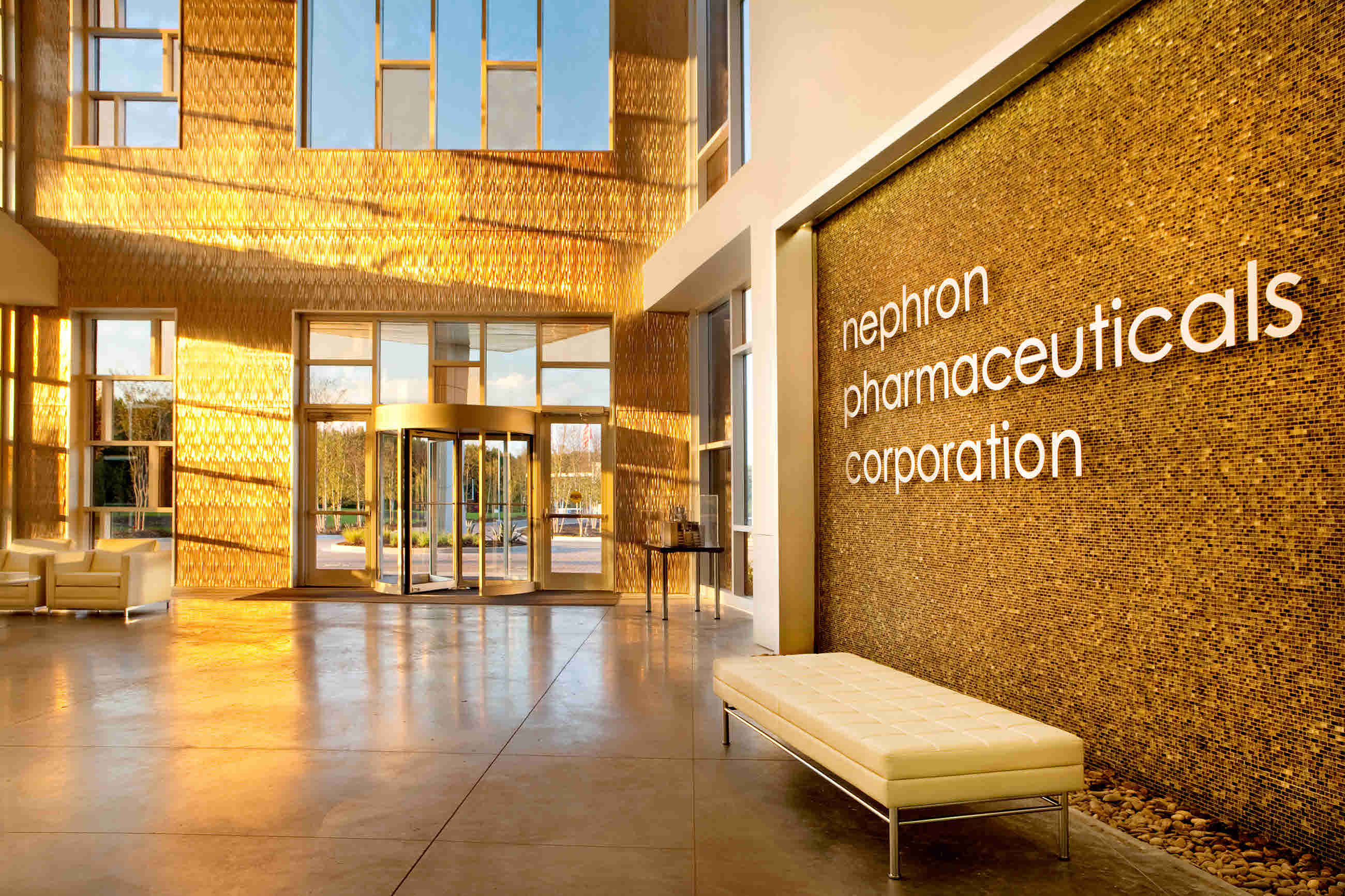 Last year, after almost a month of inspecting, FDA inspectors found procedural deficiencies at the South Carolina facility that inspectors feared could have compromised the company's drugs.

In a report, the FDA criticized the number of "excursions" by outside organisms found in Nephron's processing facilities, a process in which extremely prominent levels of cleanliness are essential.
The FDA noted more than 1,600 such incidents were recorded in 2021 and the first quarter of 2022.
In a separate statement, Nephron said that at the time, there were no indications that any products were contaminated and that they subsequently threatened patient safety.
They went on to say that the recall is a precautionary measure, but that they did initially recall more than 2 million products last spring "out of an abundance of caution."
As of now, Nephron recalled 20 different product lines, including syringes pre-filled with different medications.
"Veteran safety is the utmost concern to the VA," the agency said in a statement. "The VA has removed all Nephron products from use until the FDA feels that they have received sufficient response from the manufacturer to change the rating of its facility to acceptable for manufacturing and that use of these products is safe."
Nephron currently holds contracts with the VA to supply five types of pharmaceuticals, including four respiratory drugs.