The United States House has approved a bill in conjunction with Congressman David Joyce that would ensure the Department of Veterans Affairs reaches out to Veterans during their first year out of the military to connect with them regarding any services or benefits they may need. 
The Solid Start Act makes a trial program offered by the VA (Veterans Affairs) permanent; Veterans would receive contact from the VA three times in their first year out of the service to help navigate the transition. 
The bill was approved in the House by a vote of 296-127 last Thursday and was previously passed in the Senate on September 19th, 2022, by unanimous consent.  
Joyce issued a statement on the passage of the bill, saying "Veterans shouldn't struggle to understand or access mental health care, education benefits or any other critical resource or service as they transition back to civilian life. As the son of a World War II veteran, I refuse to allow the brave men and women who have served our country to slip through the cracks. I was proud to introduce this bill to successfully connect veterans with the resources at their disposal following their discharge, separation or retirement and am eager for it to be signed into law."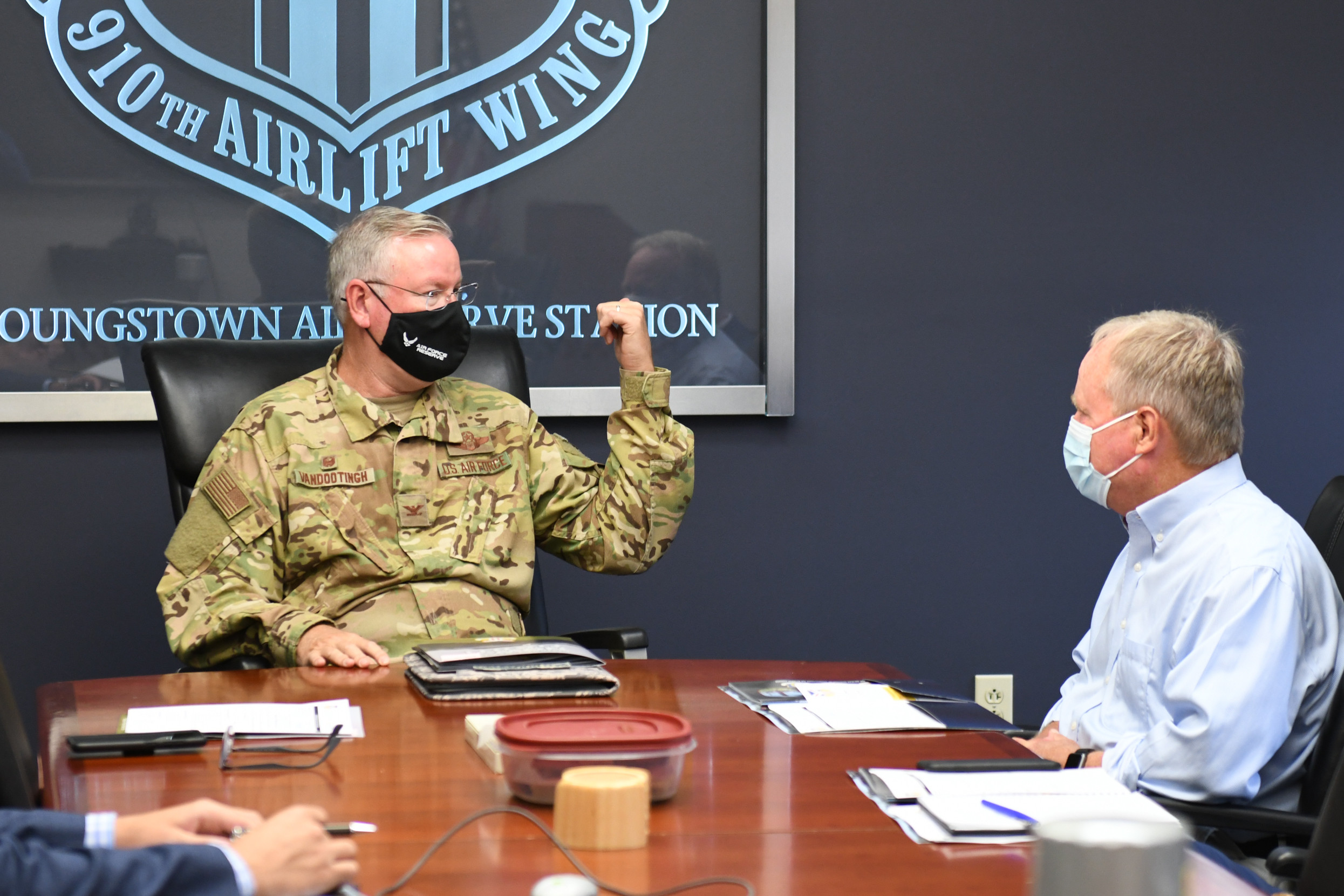 President Joe Biden is now expected to sign the bill into law. 
Joyce's office went on to say that this bill prioritizes an effort to reach out to Veterans who accessed mental health resources prior to leaving the military to serve at-risk Veterans. 
Since the trial program began in 2019, the VA has confirmed that it is successfully connected with more than 157,000 Veterans, according to Joyce's office. 
Once the bill has been signed into law, the VA would be required to call each Veteran three times, conduct quality assurance testing to ensure calls are relevant to everyone's needs, provide information on access to state and local resources, collect up-to-date contact information through the transition process and follow up on missed calls or other forms of outreach.