Many military retirees and Veterans who are receiving disability pay from the Department of Veterans Affairs are likely to see record monthly check increases for the second year in a row, thanks in part to the running pace of inflation, according to many new estimates. 
The annual VA disability pay, and military retirement cost-of-living pay adjustment, commonly known as COLA (Cost of Living Adjustment) is typically tied to the rate of change in regard to Social Security.  
Early projections based on the national inflation data provided by The Senior Citizens League (TSCL), a nonpartisan senior advocacy nonprofit, show that rates will most likely rise by over 9.0%. 
The increase would be the highest that both Veterans and seniors have seen since 1981, when rates skyrocketed 11.2%, again in response to inflation. 
Furthermore, this increase would mean that military retirees would see an average increase of more than $240 in their monthly retirement checks. 
The United States Department of Defense estimates that there are around 1.8 million military retirees that received an annual average payment of $30,625 in 2020. 
Veterans who are receiving disability compensation from the Department of Veterans Affairs would see their monthly disability payments increase by an estimated $150. 
As one would expect, this increase is highly anticipated and would come on the heels of the 5.9% increase that took place in 2022, far higher than the 1.5% increase over the previous decade.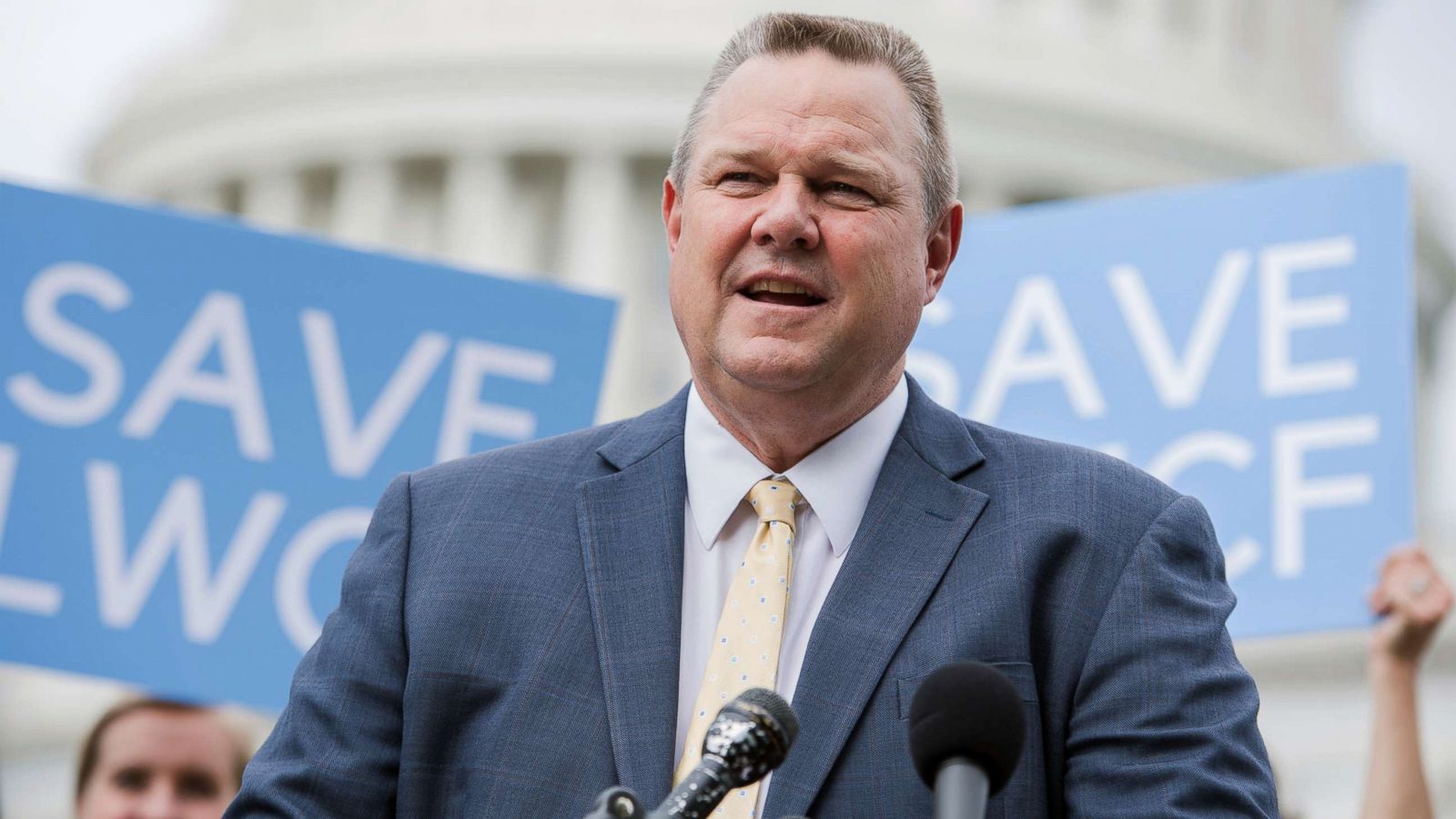 Sen. Jon Tester (D-Mont.) who is the Chairman of the Senate Veterans' Affairs Committee and ranking member Sen. Jerry Moran (R-Kan) both introduced the Veterans' Compensation Cost-of-Living Adjustment (COLA) Act of 2022 in May. 
"When it comes to our nation's Veterans and their families, we've got to see to it that they don't fall back on hard times," said Tester.